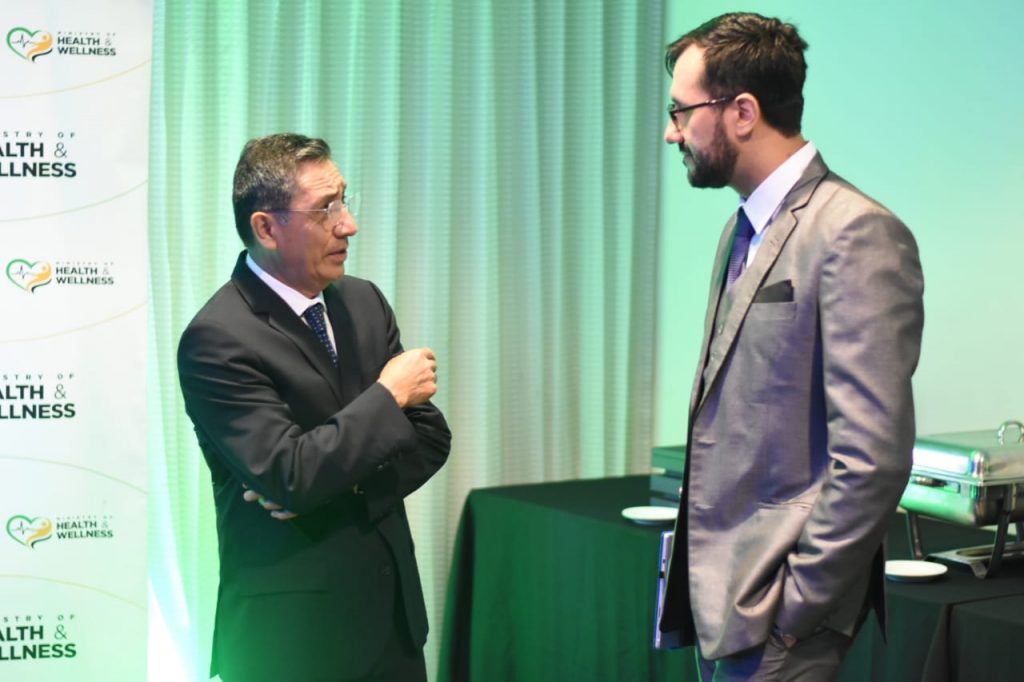 Information Systems for Health is covered under Component 2 of the programme, 'Improvement of Management, Quality & Efficiency of Health Services'.
It is to see the financing and implementation of a health information system with functionalities in patient registration, health records, laboratory, outpatient scheduling, pharmacy and other relevant services; and its rollout in three health networks.
The intention is also to provide resources for the adoption of innovative technologies in telehealth, such as remote specialist consultation from clinics and general hospitals. Training will be provided to clinical and administrative staff in the new instruments supported by the project.